Hello everyone!
Happy New Year! It's late I know. I've been busy but I will be making time for my blog. Lots of stuff has happened.
I will be adding my love of makeup to the blog. I will share and review some products I get. I can't wait!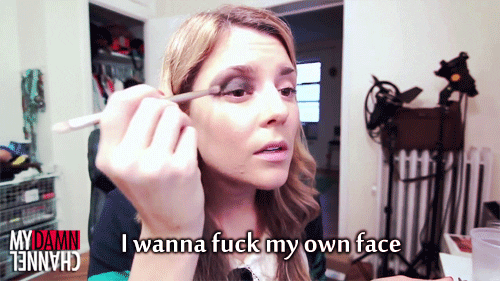 I also merged blogs with The Word Wenches and together our new blog is called Pretty Fcking Awesome. Yep. That's our name and it IS pretty fcking awesome! We also have added doing promotions for Indie Authors. Super duper awesome!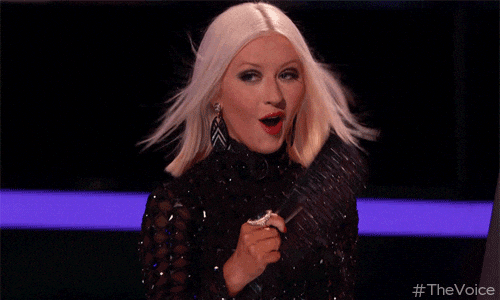 I am so excited about all of these fun things I have planned! Hope you'll stick around to see and if not that's ok too.
Have a great night lovelies!
xoxoxo ~Laura